About Us
Located in Mumbai (Bombay), the business capital of India. Associate Allied Chemicals India Pvt. Ltd. is a distributor of high quality raw materials for the international fragrance, flavour and cosmetic industry. Our Product portfolio includes aromatic chemicals and naturals that are sourced from some of the leading and recognised manufacturers of the world.
We have endeavored to source the ingredients directly from the manufacturers or point of origin in order to ensure consistent supply lines and transparency. Our aim is to become a reliable one-stop shop for our customers so that they can focus all their energy on the creativity and business development.
We always believe in Quality, Service & Values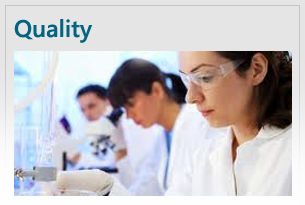 Our foremost goal is to ensure that all our ingredients are of the finest quality and meet international standards as well as customer specifications for which we have adopted a two-fold quality strategy.
Firstly, we are very careful in selecting our suppliers and work very hard with them to ensure that the products are of consistent high quality. Secondly, our quality control team consists of highly trained individuals who are equipped with state-of-the-art technology to evaluate the quality of every product from every batch lot.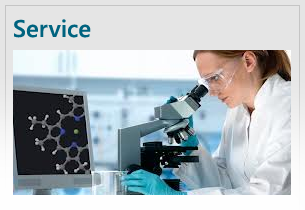 We invest a lot of time, energy and resources to provide support in all the necessary areas such as technical, regulatory, supply consistency etc. for our customers.
Our large inventory and prompt delivery schedules ensures that our customers do not have to tie up working capital and warehouses with unused inventory. We are committed to providing quick, reliable service and handle every customer inquiry with priority and in complete confidence.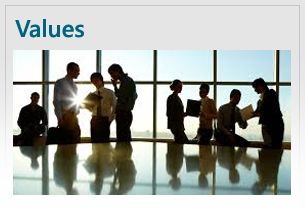 We believe in the BIRTH (Belief, Integrity, Respect, Trust & Honesty) Policy. This gives us a unique advantage, which we pass on to our customers ensuring that all receive a very fair pricing and credit terms allowing them to compete in the global arena.
We offer our customers with various different solutions from packaging, delivery scheduling of long-term contracts, credit terms, etc. thereby enabling them to derive the best value from their investment in raw materials.